Behind primelabels.com.au is a young team that can handle the pressure presented by high-quality label production. Our business idea was born from traditional print production and modernised. With the aim to allow users to easily calculate label quotes directly on our website, we created our very own digital innovation – the Online Calculator.
After a year of planning and implementation, the website went live in January of 2011, with the ambition to be the UK's online leader for label production in quality and professionalism. We rely on lean work processes and efficient technology – these advantages are transmitted directly in our low prices to you.
We have an ultra-modern production facility as well as an in-house print shop available with team nearly 100-strong. The latest technology, top-quality professional service, punctuality and low prices are our daily focus to guarantee customer satisfaction. Learn more about our performance, order our Sample Book or try our Online Calculator yourself!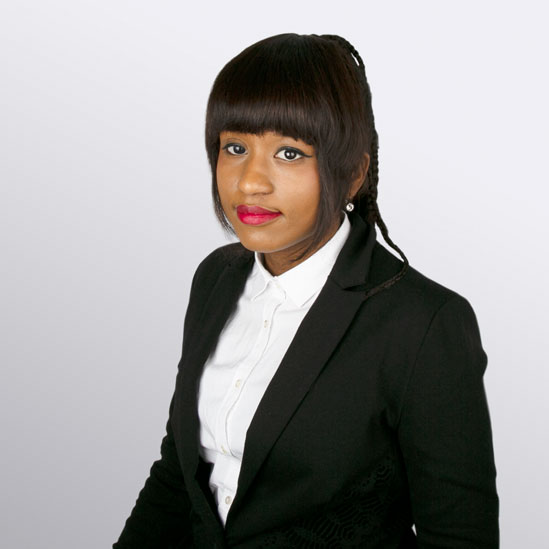 Ara Balde
Customer Service & Sales UK
Mirjam Verlinden
Customer Service & Sales UK, NL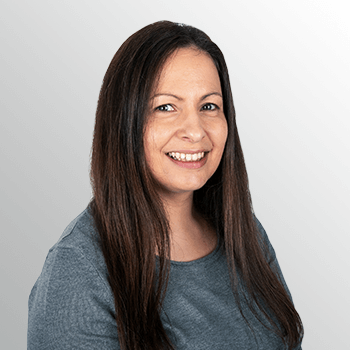 Caroline Hoti
UK Marketing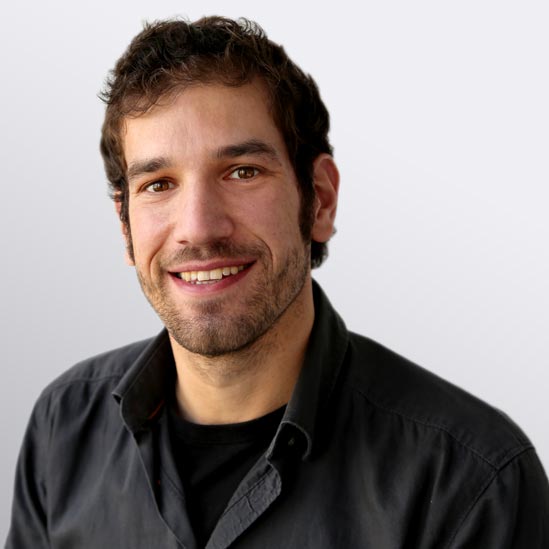 Thomas Meyer
IT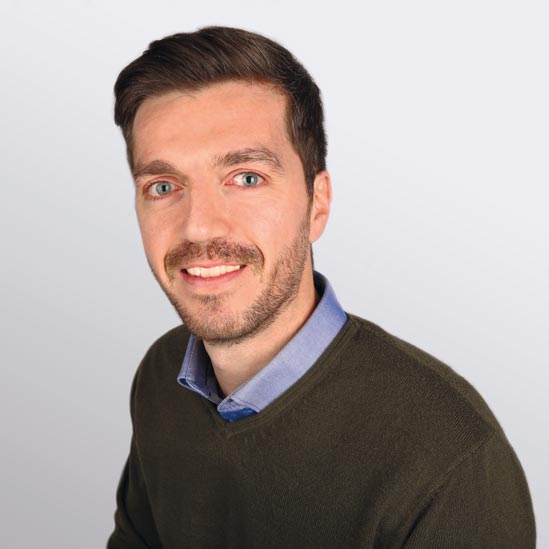 Luciano Rizzo
Customer Service & Sales IT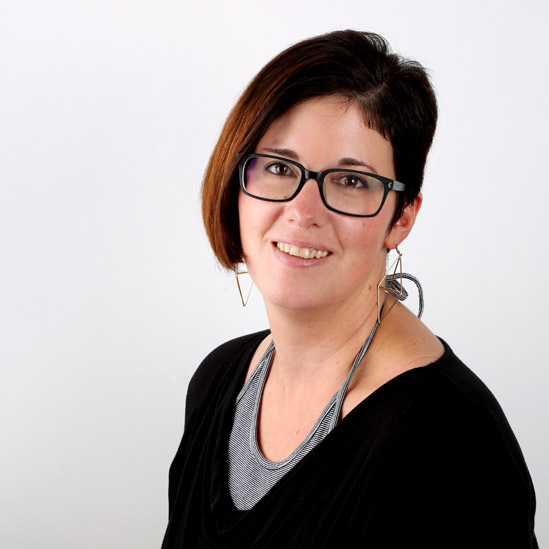 Katja Lumm
Artwork & Pre-Press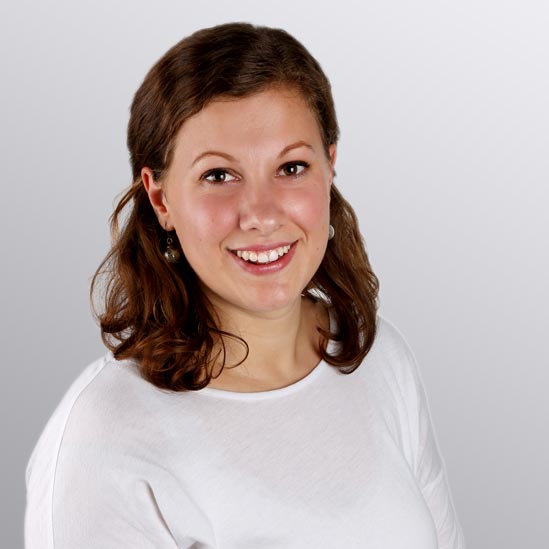 Ann-Cathrin Harth
Marketing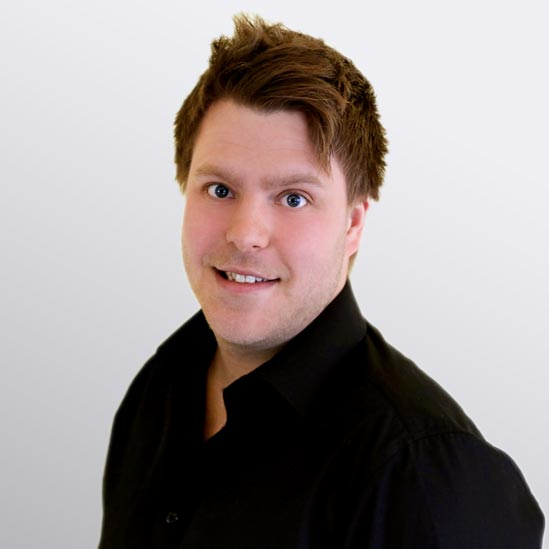 Richard White
Business Development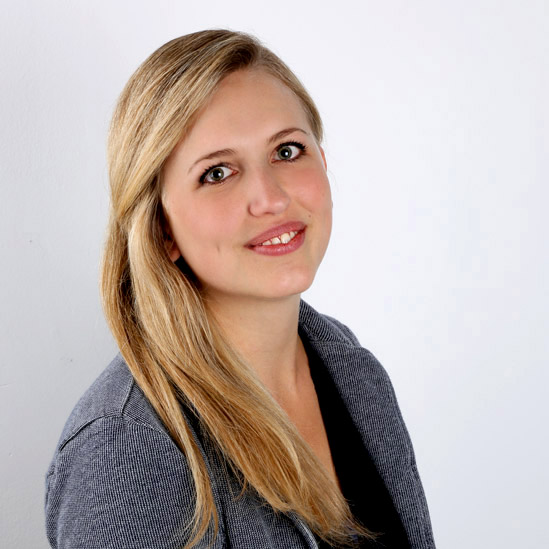 Denise Buch
Marketing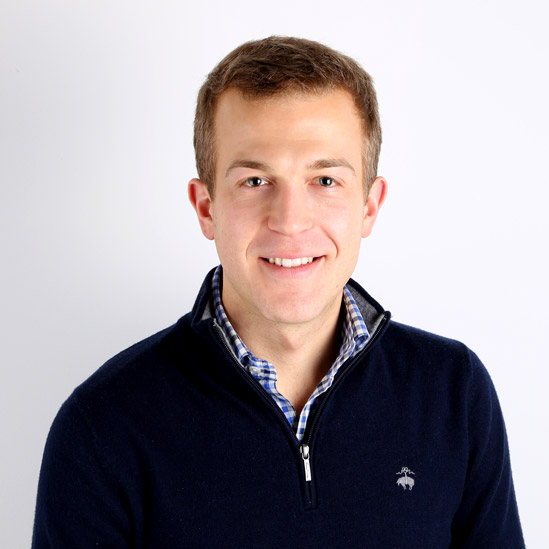 Quentin Arnoult
Customer Service & Sales FR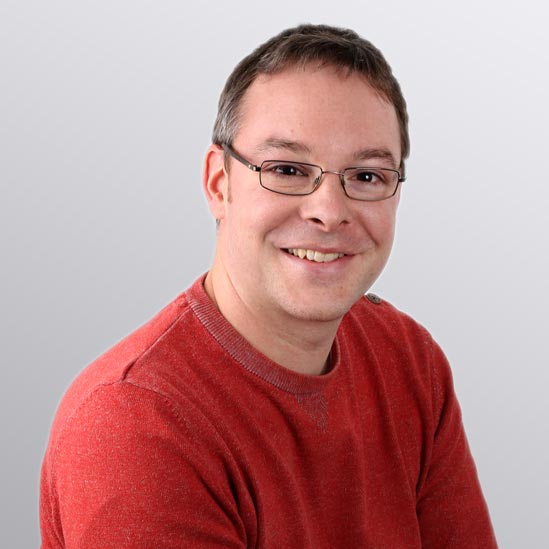 Andre Simon
IT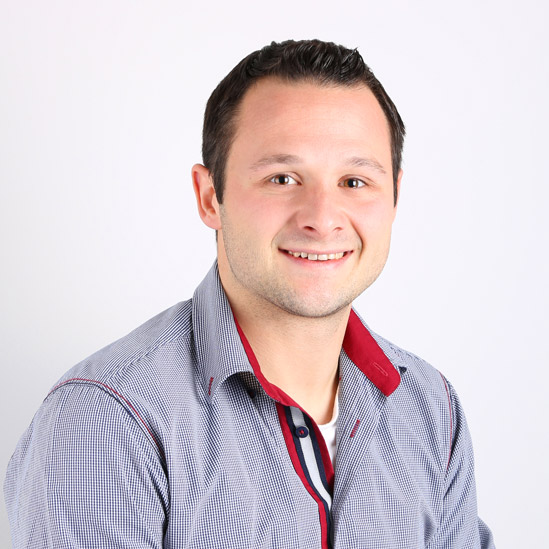 Michael Scholtes
Finance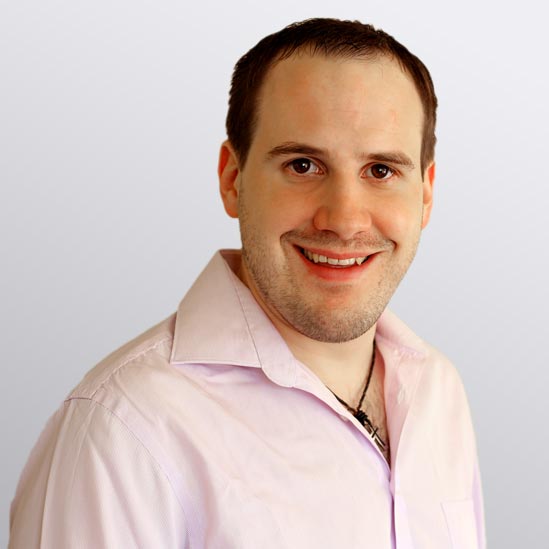 Michael Wey
General Manager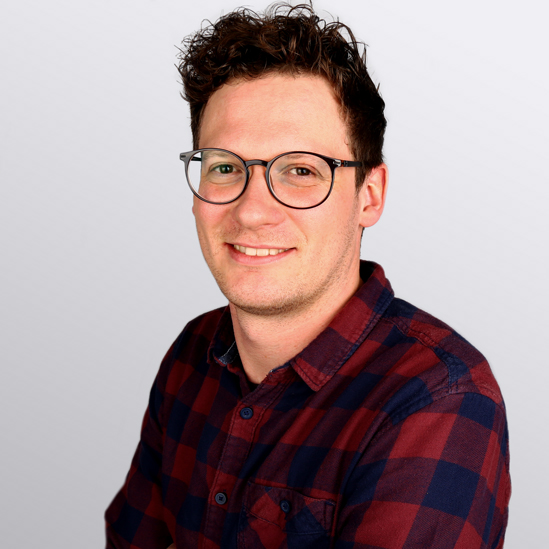 James Nilles
General Manager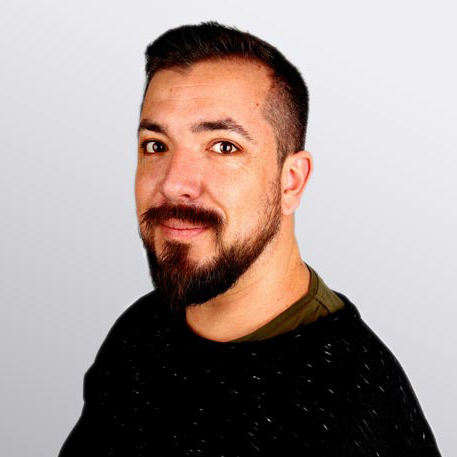 Mayckon Silviera
IT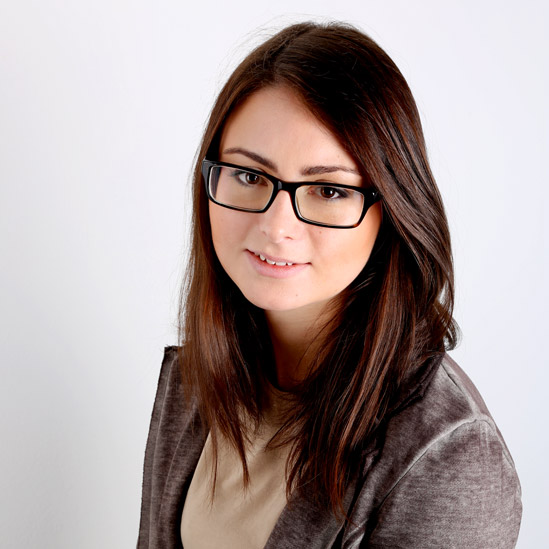 Anna Grewelding
Artwork & Pre-Press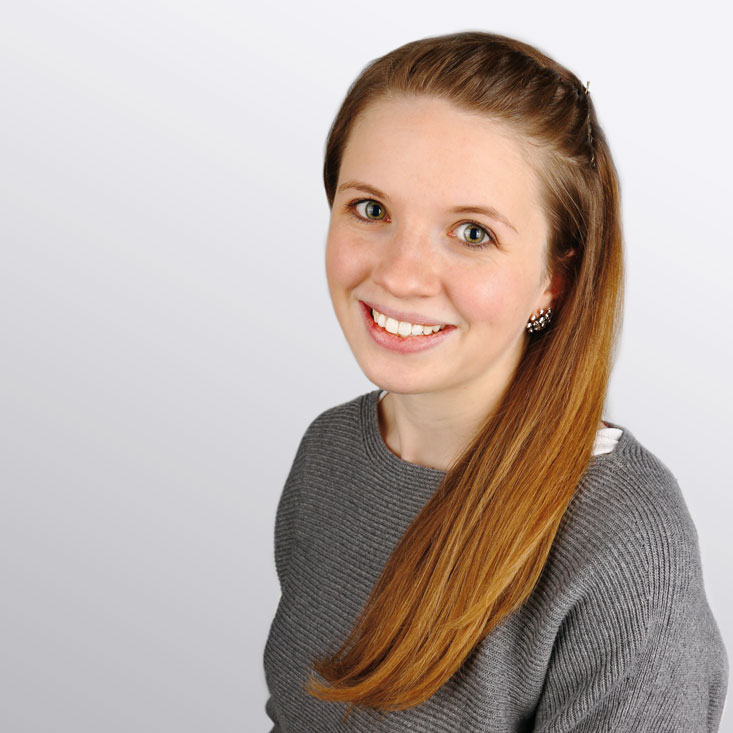 Yvonne Buch
Customer Service & Sales DE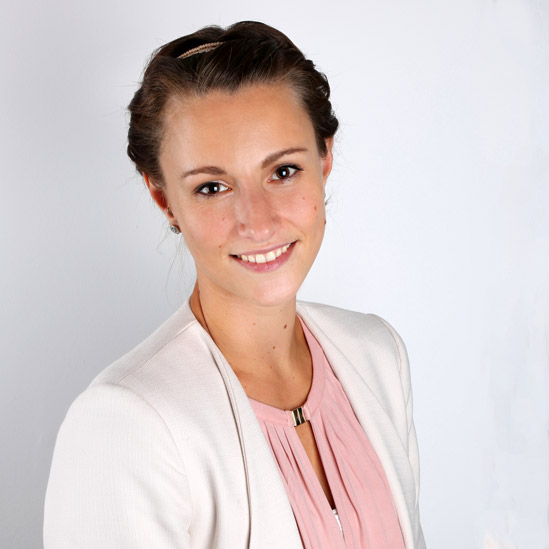 Marion Koch
Customer Service & Sales DE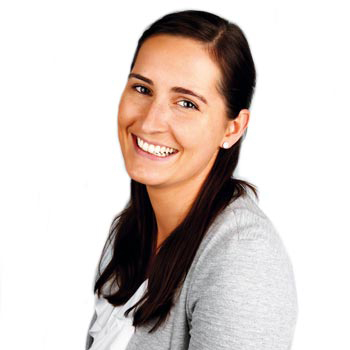 Caroline Leonard
Customer Service & Sales DE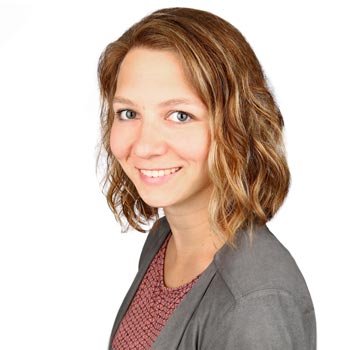 Susanne Keil
Customer Service & Sales DE