Get High quality labels for your honey jars
Long Lasting Labels & Stickers
Fast Shipping and delivery turnaround
Industry-wide approved materials
Comes in all shapes and sizes
High-quality printing
Fit for manual & automated processing
Best for short run label & sticker printing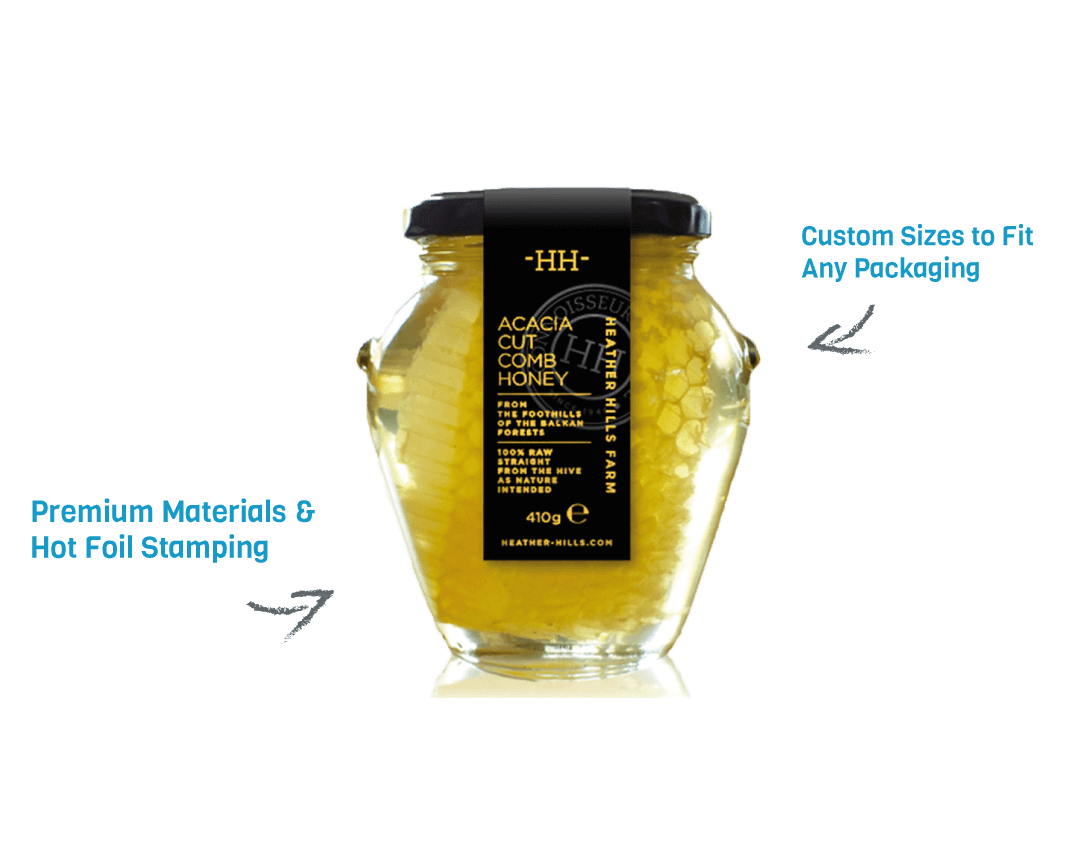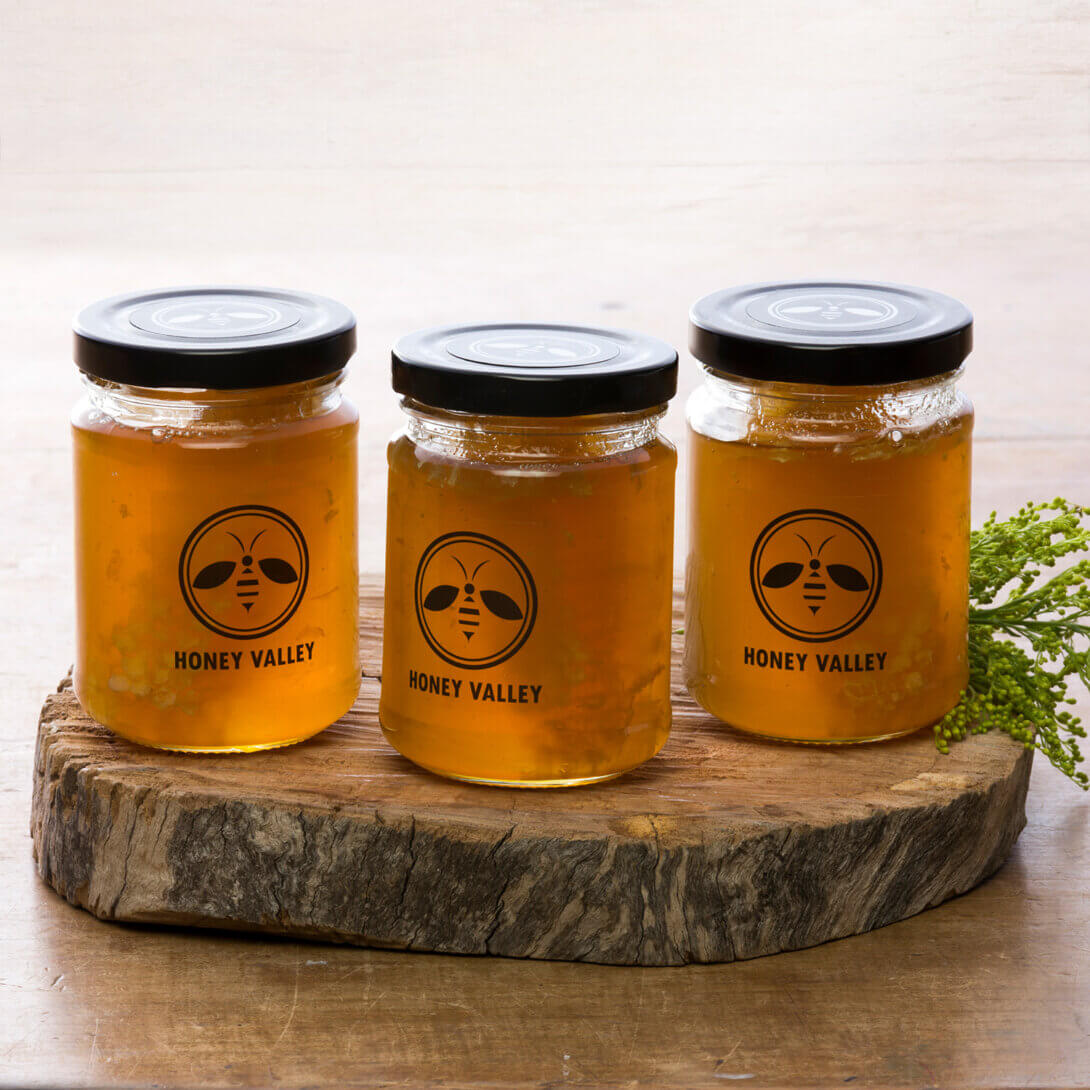 Do you need High-Quality Honey Labels & Stickers for your jars?
Get the best quality and finish that elevates your brand appeal with our premium quality label solutions. At primelabels.com.au there are no limitations on label size and shape, material, variation and finishing. Your adhesive honey labels & stickers are produced using high-quality digital printing exactly to your specifications. Design your individual labels according to your idea. We produce your labels using a four colour printing process and also offer premium finishing touches such as hot foil stamping and film lamination so that you get nothing but the best labels & stickers for your honey jars

Product is very good and fully meets expectations. Clear site with good, quick functionality – and if you still have a question, the customer service team take care of it straight away.
Michael K.

Great service, good advice and a very high quality result at a fair price. Highly recommended!
Whitney Prosper

Very happy with the quality of my label! It looks great! The service was very friendly and professional! I definitely recommend it!
Ellie
Need tamper proof labels instead?
Do you need a honey label or sticker with a tamper-proof seal? Labels with a guarantee seal – often also called a lid-seal label – are a guarantee for high quality and freshness of the product. At primelabels we understand your need to provide fresh and untouched honey to your customers and our special lid-seal labels help you create amazing tamper proof labels, so that the freshness and no touch promise remains intact. Order our sample pack to know more about our different label types.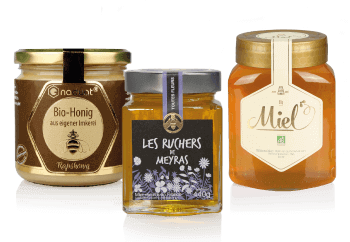 Stand Out in the Competitive Honey Market with Our Custom Printed Premium Labels & Stickers

In the bustling honey products market, where countless brands compete for a spot on the shelf, it's not just about the quality of the honey but also about how it's presented. A label might seem like a small detail, but it holds the power to elevate an ordinary jar to a premium brand status.
At PrimeLabels.com.au, we craft labels that don't just stick; they make a statement. With the perfect blend of colours, materials, and finishes, our labels are designed to capture attention and resonate with your customers. Why settle for ordinary when you can shine?
Choose from an extensive range of label sizes, shapes, and materials. Let our labels do the heavy lifting, so your brand can soar. Order now and let your honey jars be the talk of the shelf.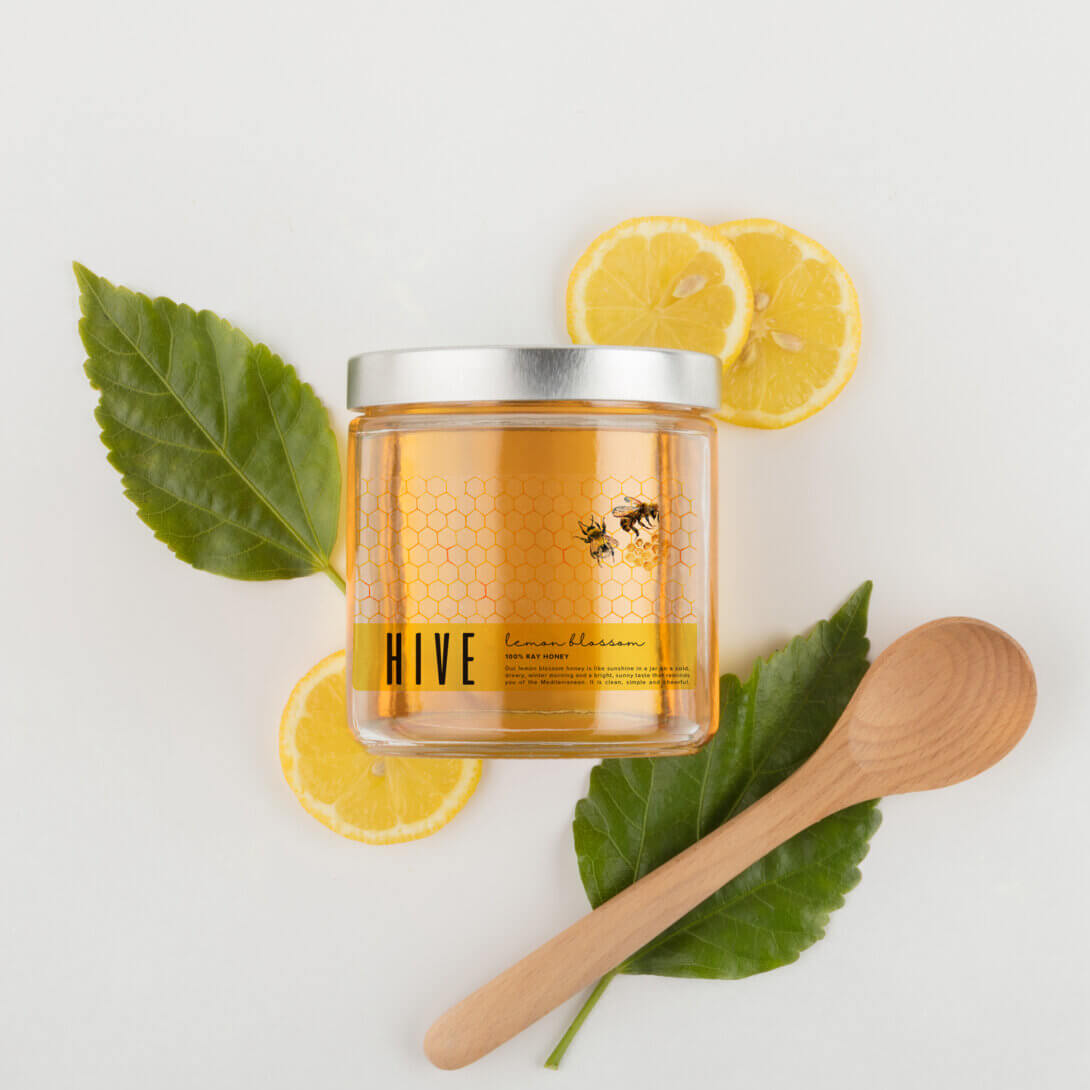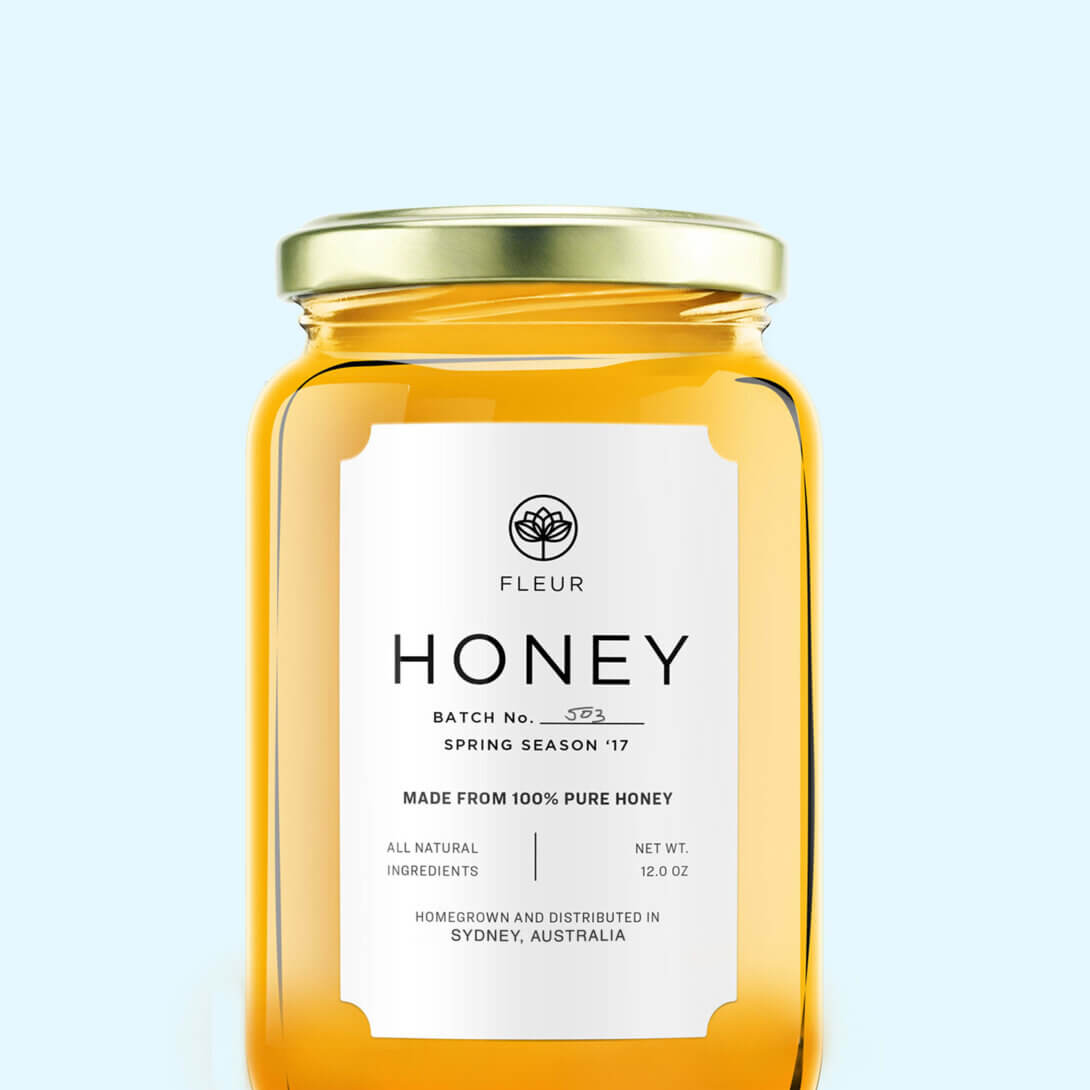 Maximise Efficiency with Our Multi-Order Capability
At PrimeLabels.com.au, we've streamlined our processes to cater to your diverse needs. With our Online Calculator, you can effortlessly order a variety of honey label & sticker rolls in a single run. This not only saves time but also translates to significant cost savings for you.
Whether you're looking to combine designs for front and back labels, or differentiate between your organic honey, raw honey, manuka honey, or a new limited edition, our multi-order capability is a game-changer and a valuable feature for medium sized businesses that work on short-runs.
Still need time to decide?
We understand that businesses need some time to check the quality and capability of our roll labels and so we have our sample pack that packs in all our shapes, sizes and finishes, so that it becomes an easy decision for you to keep working with us as your trusted partner. Our dedicated customer service team is ready to answer any questions you may have about the ordering process, expertise or any changes you need made in your order.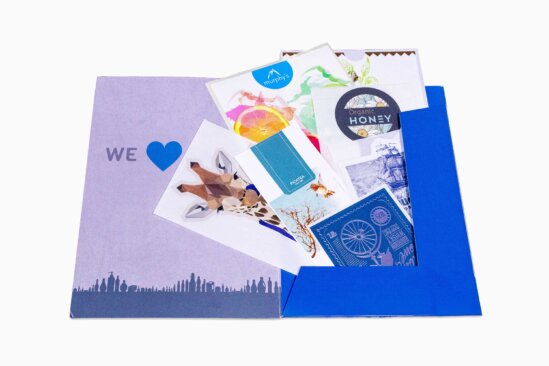 There are many reasons as to why your business may need to see a press-proof before placing a full custom label order. We've developed a range of cost-effective proofing services.
Label artwork always has been and always will be a key part of the label printing process. For business who do not have resources to ensure their artwork is print-ready, we have a range of Artwork Services available.
Jar Labels Summary:
Any Shape, Any Size Labels
Industry & Machine Ready
Custom Roll Sizes
PrimeLabels.com.au Summary:
Trusted Label Manufacturer
Free Delivery
5-10 Working Day Turnaround
Free, B2B Sample Pack
Review Print Quality
Test Materials & Adhesives