We're fully aware of how hard it is to be an entrepreneur (or group of) who is/are trying to take their passion, pride and joy to the next level – we were in the very same position in 2011. We'll be honest, printing industry-ready labels on rolls in quantities fewer than 1000 isn't terribly cost effective. We do have an idea for those of you that are not looking to scrimp on quality over price…
Free Data Check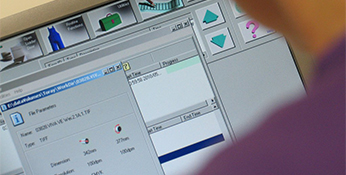 Print Ready Files
Label Printing Advice
Free Data Check
Help us make sure that your files are professionally, ready to print! Bleeds, cutting tool data – their covered!
1000 Labels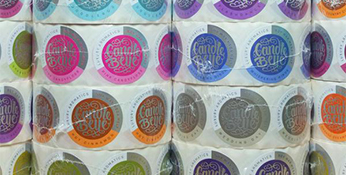 A total of 1000 labels
Multi-versioned Print Run
1000 Labels
A run of 1000 labels to get you off the ground! More than one SKU? If it's the same shape and size; we'll print them for free!
Free UK Delivery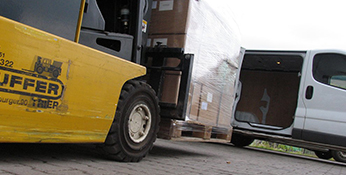 One Delivery Address
Tracked Courier Service
Free UK Delivery
Yes, FREE Delivery on both your sample run and the full 1000 labels that we'll be producing as well.
Payment of £180+VAT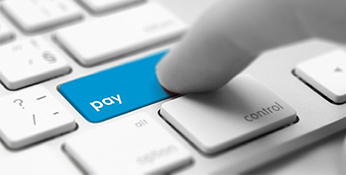 Helps you Get off the Ground
Not Available for Hot Foil Stamping
£180+VAT*
This covers the initial investment in your cutting tool, the sample run and 1000 custom-printed labels.
Professional Pictures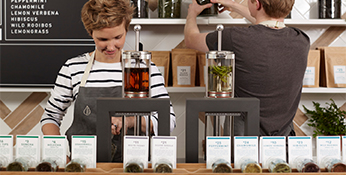 Show us your Products
Show the World your new Labels
Professional Pictures
Label printing isn't the "sexiest" business in the world so we like to show off the work we do for you!
A Link on your Blog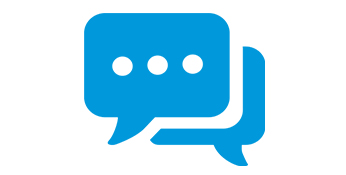 A Link on your Blog
Linking your blog to our website is like receiving a great pat on the back and a cool thank you!
A small number of startups we've helped out along the way...
Double Dutch Ltd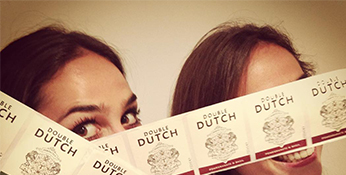 Double Dutch Ltd
Vape Shoreditch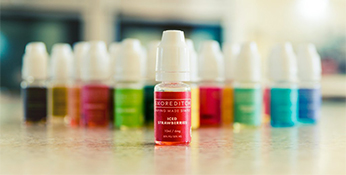 Vape Shoreditch
Candle Belle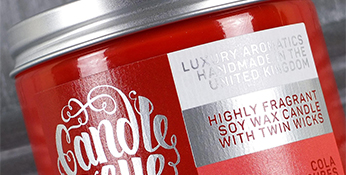 Candle Belle
Time to take advantage of our offer? Here's What to do next! ...
Get Samples
Get a feel for the quality of our materials and print; and what your labels could be like in the very near future!
Request a Sample Book
Email your Artwork
A piece of artwork is a thousand words. We're happy to take a good look through and offer our advice on the next best step!
E-Mail Us
Request a Call-Back
A chat through is a great next step! Drop us a line and tell us about your plans and startup!
Request a Call-Back